Will Skudin (pictured below) will be competing in the first-ever World Surf League Puerto Escondido Challenge on Friday June 24 and Saturday June 25, 2016. This event kicks off this season of the Big Wave Tour. Click here to tune in to the event live tomorrow morning in heat 2.
Will Skudin, 31, a Long Island native who grew up surfing through the East Coast's frigid winters and stormy Septembers, was one of 10 surfers on the planet nominated for the World Surfing League's Overall Performance Award in 2016. Skudin was the first East Coast surfer ever considered for the honor—a recognition made more special because 2016 was the most imposing wave year in nearly two decades.
Puerto Escondido is nicknamed the Mexican Pipeline.  A very heavy beach break located in Oaxaca, Mexico, which sucks in extremely large swells.  The heaving barrels onto a sand bottom make for an exciting, yet dangerous playing field for the new event added to this year's Big Wave World Tour.  Some of the world's best surfers and hell men have been beaten down at this location.
Let's wish our fellow New Yorker luck in the upcoming days, and hope to see him pack a couple bombs during the event!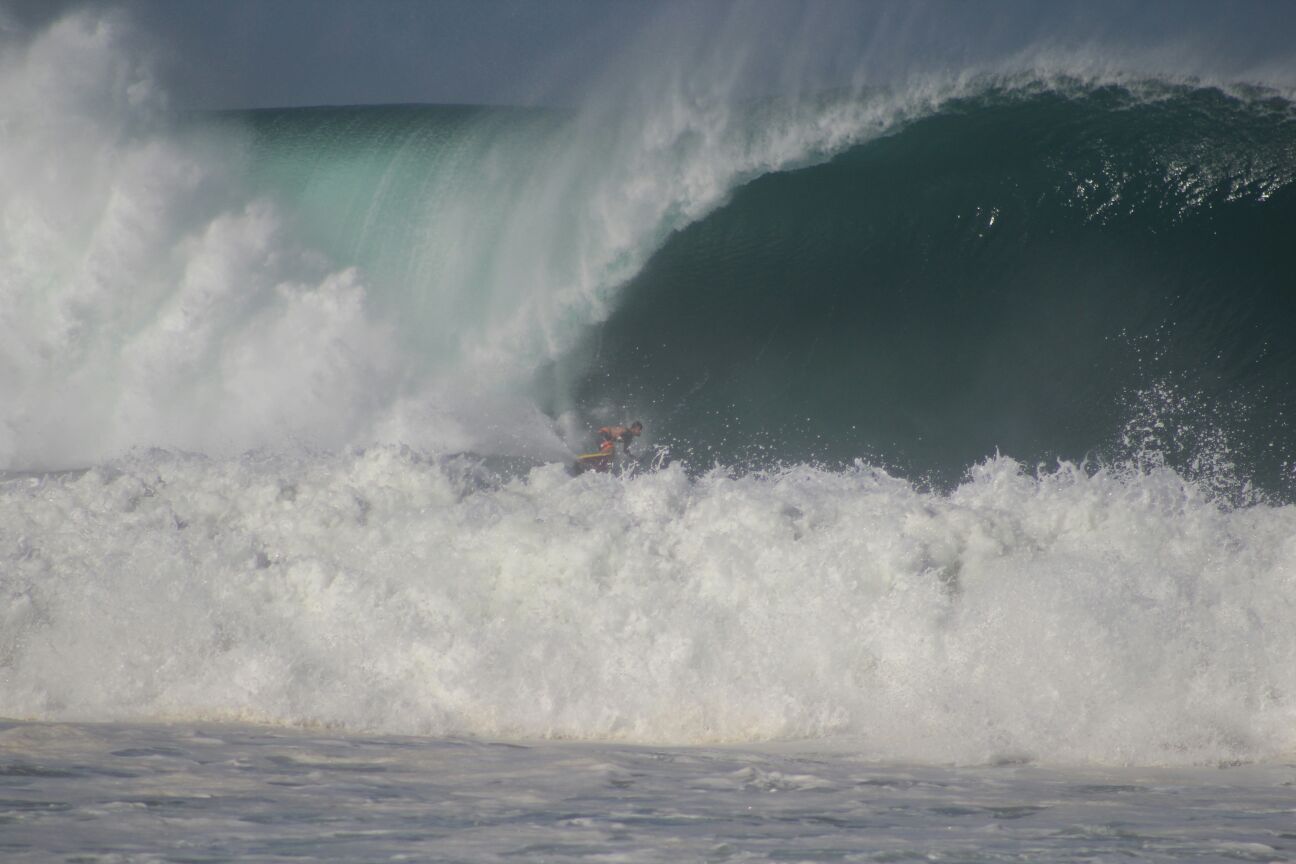 Photo: Mike Aeschbach