NY/SEA is committed to protecting our playground. To us it is a responsibility to "leave it better" and we are pushing ourselves to do more starting with our new Collective Line.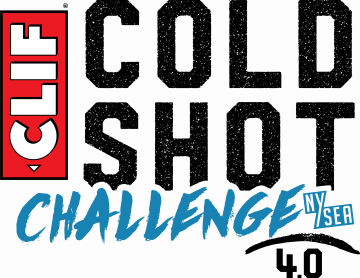 NYSEA has partnered with Clif Bar for the past 4 years to bring to life the Clif Cold Shot Challenge – East Coast's Premier Cold Water Surf Photo Challenge. The Cold Shot showcases the beauty of the ocean and mother nature making it important for us to partner with a brand who is actively working to save and better our planet. Clif Bar by the Numbers:
100% Green Power sourced for electricity at all facilities owned and operated by Clif Bar.

Over 1 Billion pounds of Organic Ingredients purchased to date. Organic agriculture uses 30-50% less fossil fuels than conventional and sequesters carbon in the soil.
17 Years of Climate Neutral Business Operations resulting in over 250,000 metric tons of carbon offset through Native Energy's Help Build programs that deliver both social and environmental benefits
Over 207,000 trees planted with American Forests and other non-profit partners.
Over 10 years of climate advocacy in partnership with Ceres and Protect Our Winters.
NYSEA sources its apparel from Worldwide Responsible Accredited Production companies. WRAP is an independent, non-profit organization dedicated to the certification of lawful, humane and ethical manufacturing throughout the world. The objective of the Apparel Certification Program is to independently monitor and certify compliance with the following standards, ensuring that a given factory produces sewn goods under lawful, humane and ethical conditions.
Compliance with Laws & Workplace Regulations
Prohibition of Forced Labor
Prohibition of Child Labor
Prohibition of Harassment or Abuse
Compensation & Benefits
Hours of Work
Prohibition of Discrimination
Health and Safety
Freedom of Association & Collective Bargaining
Environment
Customs Compliance
Security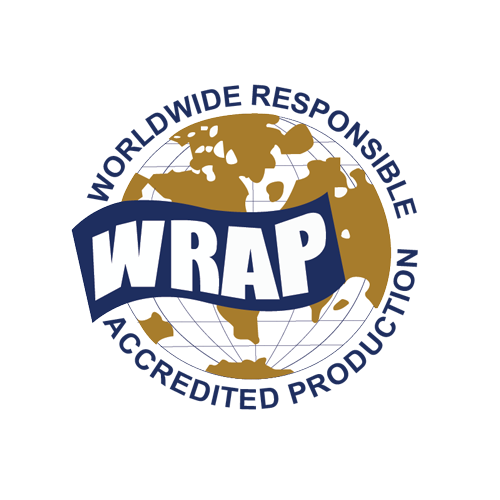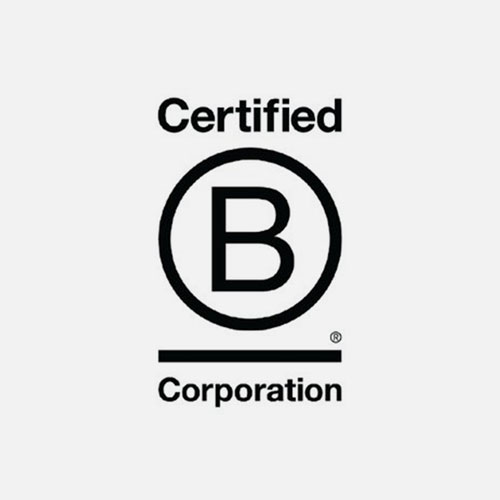 NYSEA is proud to have partnered with Jetty Ink who specializes in eco friendly screen printing. Jetty Ink, a local surf company who shares our values and love for the ocean, making the relationship a natural fit.
Jetty Ink is a Certified B Corporation: "Certifying as a B Corporation goes beyond product- or service-level certification. B Corp Certification is the only certification that measures a company's entire social and environmental performance. The B Impact Assessment evaluates how your company's operations and business model impact your workers, community, environment, and customers. From your supply chain and input materials to your charitable giving and employee benefits, B Corp Certification proves your business is meeting the highest standards of verified performance."