Subscribe to Channel!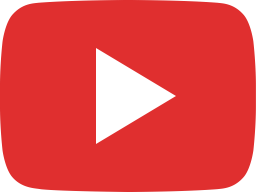 Empire Now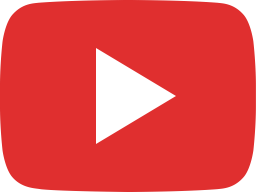 Empire Next - Vol. 1 Waco [Web Series]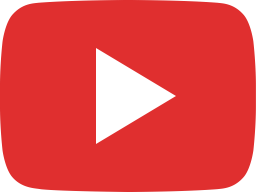 Clif Bar Cold Shot 4.0 is back ! 10K purse - 2020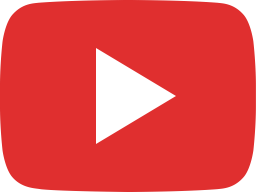 A New York Bender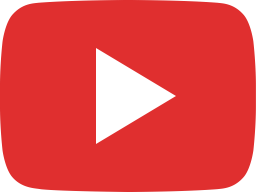 10th Annual NY Surf Week - 2019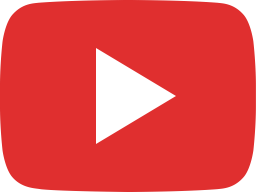 Innersection 2011 Leif Engstrom Extended Cut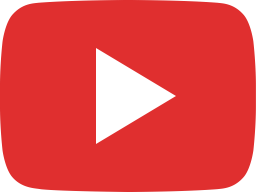 Promo - Clif Cold Shot Challenge 4.0 - 2020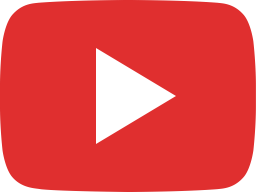 Empire Now - trailer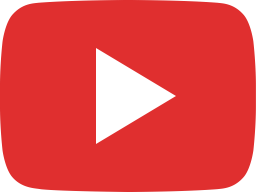 Kurt Rist's Mega Mully Barrel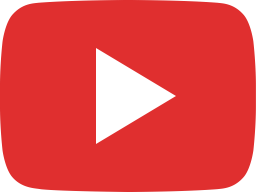 Chasing Tropical Storm Maria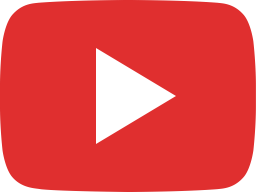 Night Swim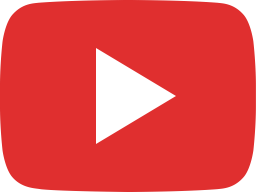 B C E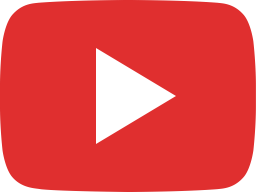 May Dayz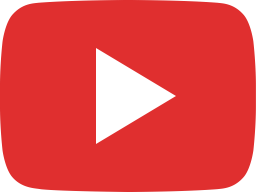 New York to Todos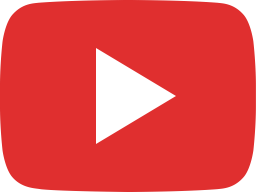 Arctic Spring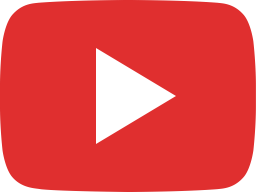 Tropical Storm Nicole/Long Beach NY 2010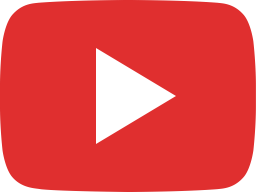 Cliff Skudin Outer Reef Hawaii Wipeout - Go Pro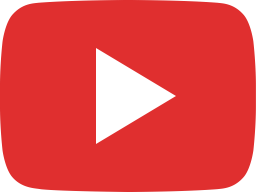 What Is New York To You | Travis Beckmann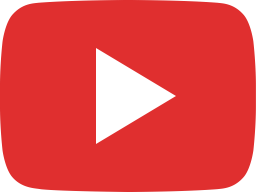 HALLOW WEEK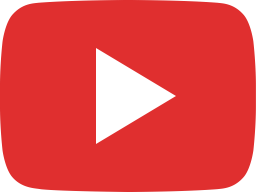 Mike Nelson 2013 Yo Shot Challenge Champion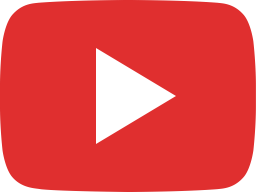 Mex & Back with Kurt Rist video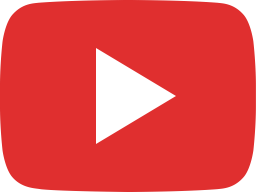 Clif Bar Cold Shot Challenge 2.0 - 2018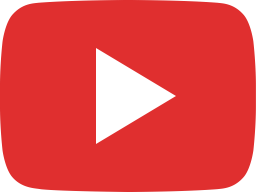 NY Surf Week 2012 Highlights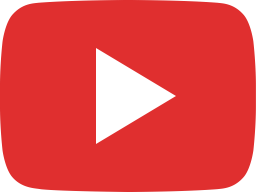 Vote Promo - Clif Bar Cold Shot Challenge 2.0 - 2018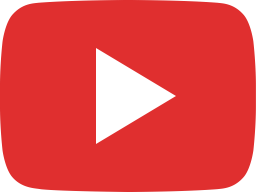 Tropical Storm Leslie Leftovers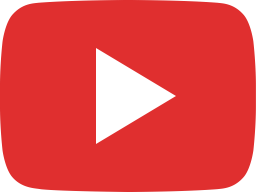 Moments NYsea Surf Week 2014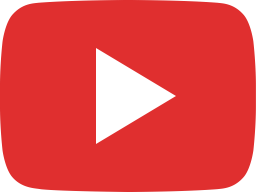 Garden of Hollies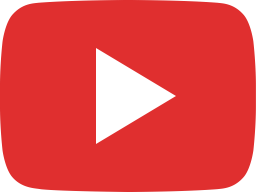 Skate Contest 2017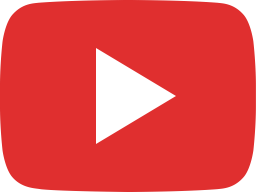 INNERSECTION | The Cutting Room | Leif Engstrom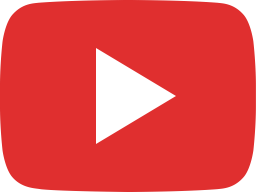 The 5th Annual NY Surf Week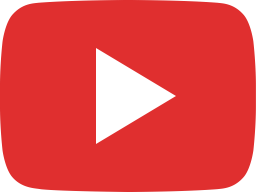 Leif Engstrom's aerial antics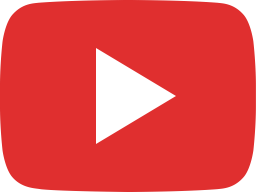 Brian Pollak (Recess)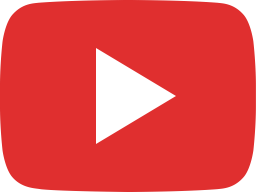 NYSEA Open Contest Highlights 2017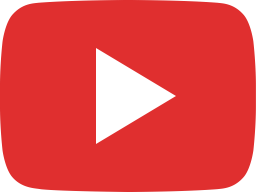 INNERSECTION | Leif Engstrom | Premier Party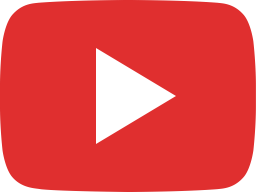 Life Before Sandy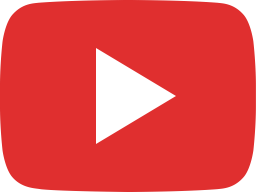 Yo Shot Challenge 320 entries in 60 seconds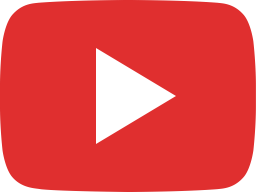 One session with Leif Engstrom/Hawaii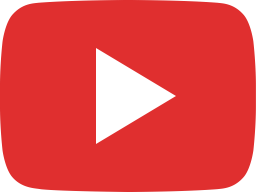 One session with Alex Fawess/NY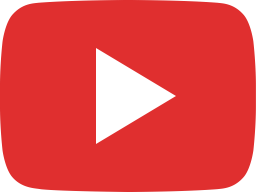 One session with TJ Gumiela/PR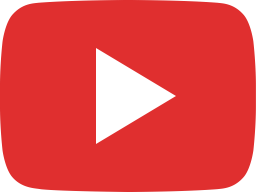 One session with Will Skudin/Pipe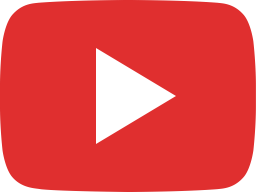 Webisode 1 Hawaii ( Flat to poor conditions/ one bigger windy day)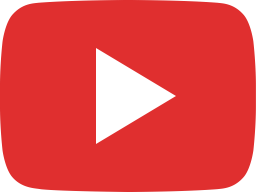 TJ and Leif Volcom Catfish contest in PR 03-31-12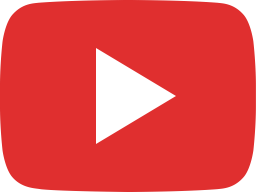 One session with Cliff Skudin/Todos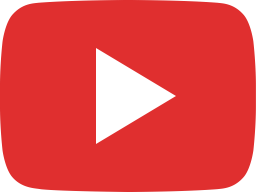 Balaram Stack 2nd Heat Pipe Pro ( 10 !!!!! )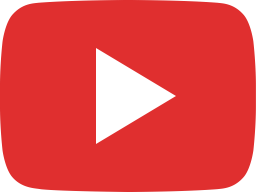 Balaram Stack (Heat One) Volcom PipeLine Pro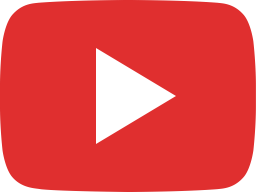 Quiksilver Pro Trials For The Trials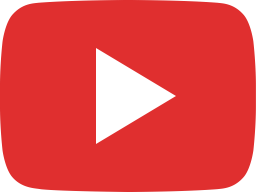 Kelly Slater | Balaram Stack | R1 Thoughts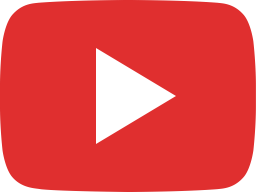 NY Seal and 360 Airs !!