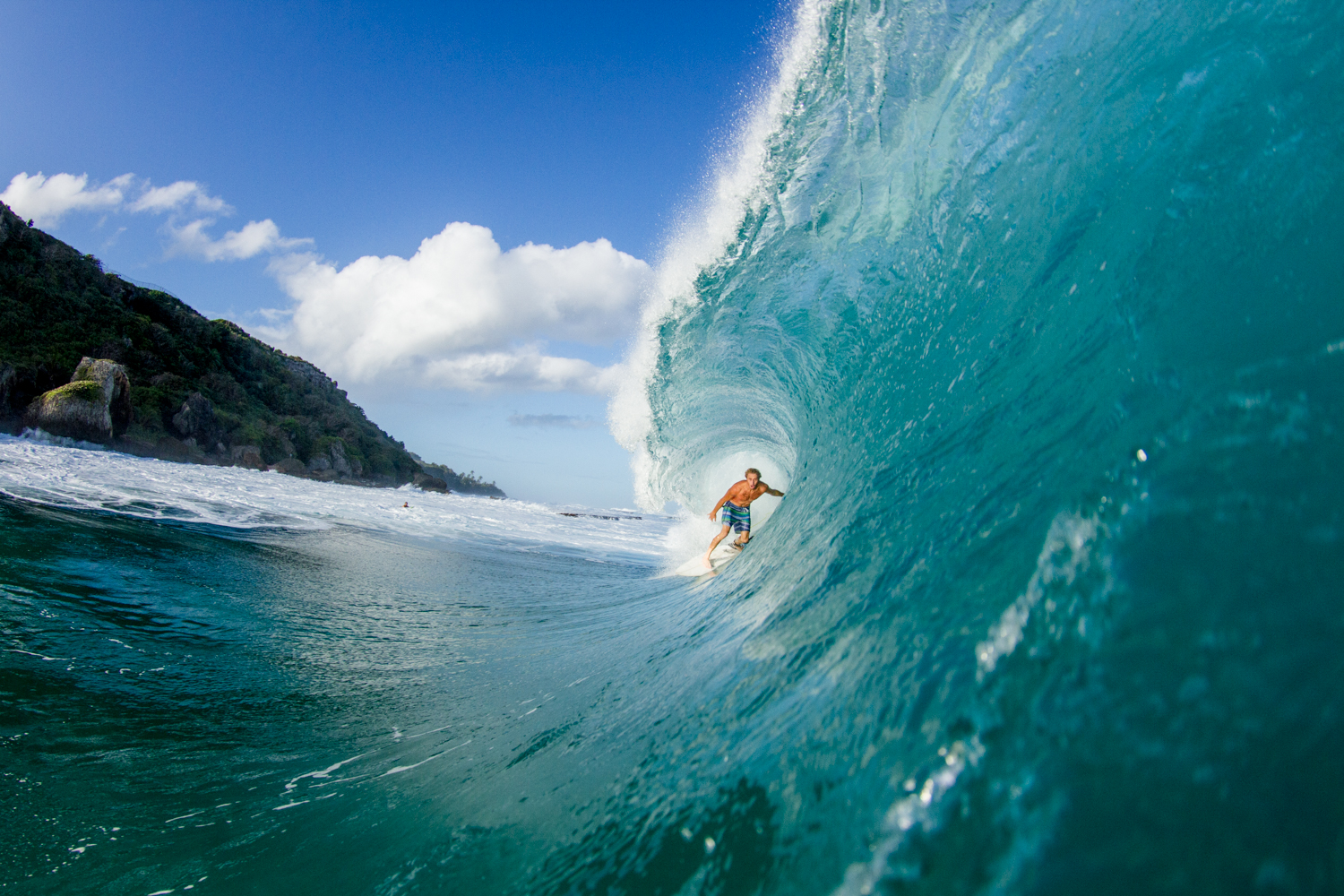 It's the middle of February and you're outside again digging out your snowed in car. The cold, dark winter in the Northeast is something New Yorkers have learned to cope with but let's be honest, it isn't any fun. At some point during the day you see a picture of a warm beach with crystal blue waters and are snapped out of your daydream from the sound of a honking car behind you. For east coasters, that escape is closer than you think.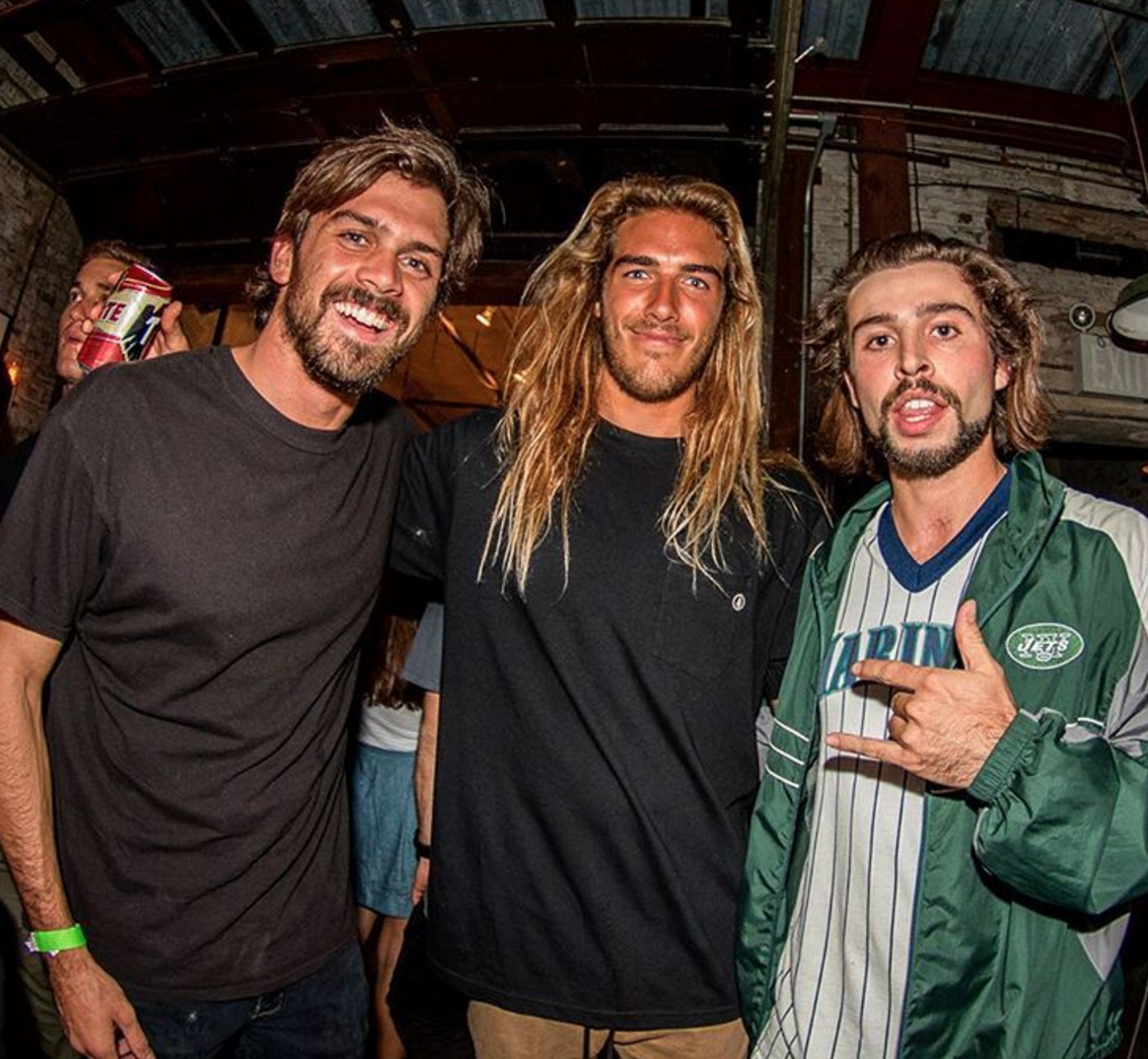 Puerto Rico is only a three-hour flight from New York and flights are relatively cheap, which is why many surfers make it a frequent destination during the cold, winter months. This past winter the world experienced El Nino and Puerto Rico was no exception. A few New Yorkers, Thor Larson, Brian Adamkiewicz and one from Maine, Natty Graham put their heads together over the past six months and documented the hell out of it. What they came out with was a fun 15-minute surf edit titled Jobless. "The project came together pretty organically. I had been filming on and off for a few years, compiling footage but never had any inspiration to cut it together. And then this winter happened. With incredible consistency of the waves, it was a no brainer. The level of surfing in Puerto Rico was at an all time high and there was a whole new generation of lesser-known surfers, who ended up being some of the major standouts," explains Natty.
Personally, I had witnessed most of the El Nino magic in Puerto Rico firsthand, so I was anxious to watch the finished product. After the short intro, it starts out with a fun remixed tune that fits perfectly to some really good surfing.
The film is mostly shot in the Northwest corner of the island and features a long range of professional surfers such as Dylan Graves, Brian Toth, Marley Puglielli, Bryan Laide, Darren Muschette, Balaram Stack, Leif Engstrom and many more. Puerto Rico, or La Isla de Encanta, has a variety of waves and conditions. From right hand point breaks, deep-water bombs, sloppy but ideal air wind, and slabbing barrels, Jobless has it all. "This was the best winter I've ever seen down there," says Leif Engstrom. "I thought at first El Nino was going to be a bad thing." Turns out, Leif was wrong and the island witnessed swell after swell with favorable conditions.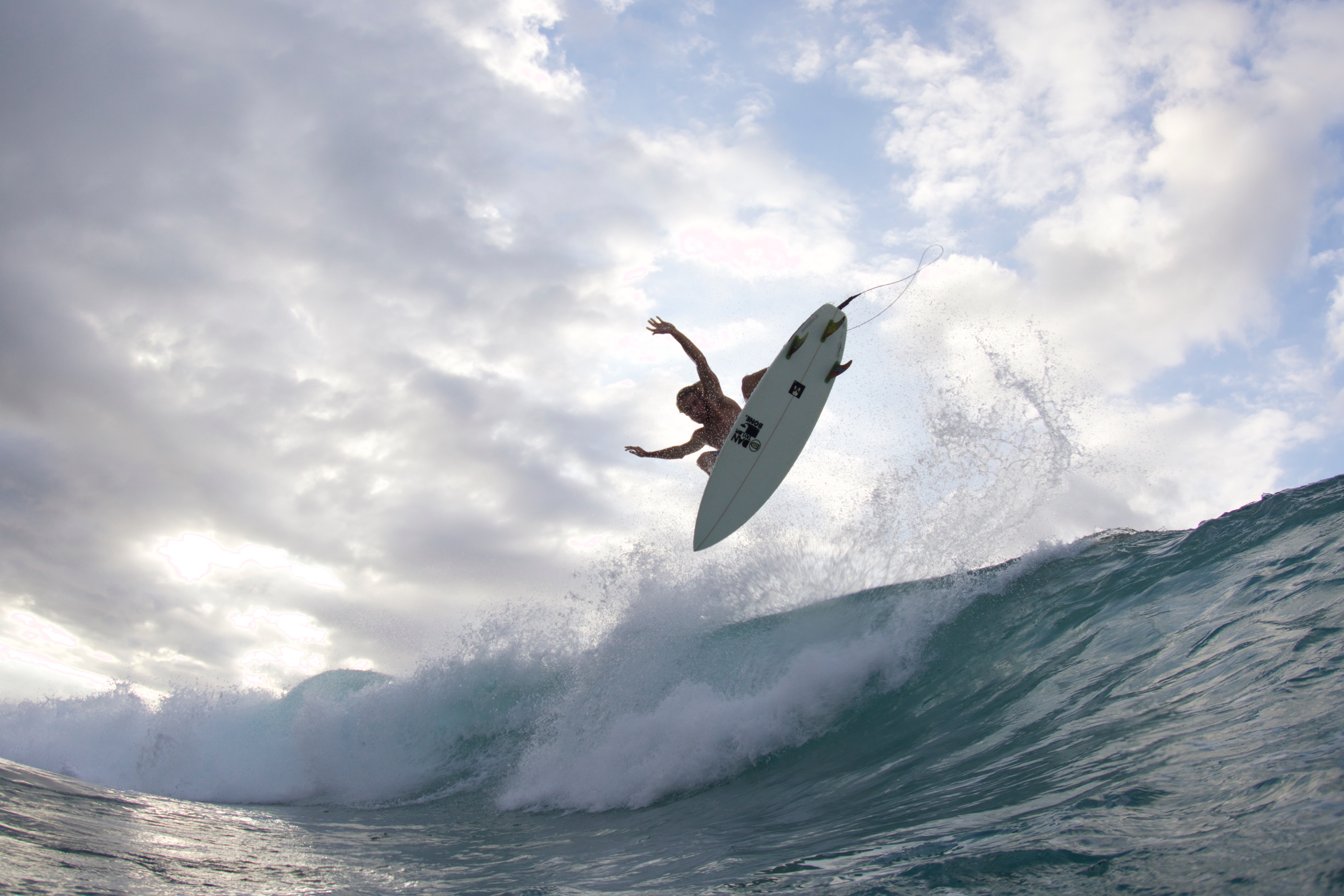 With El Nino making its mark, Natty, Brian and Thor made sure that with every opportunity, they were on it. We see countless edits online in today's digital age. It seems as if there are new videos every day, but some don't realize how much work actually goes into making one of these edits for our viewing pleasure. "I set up an editing studio in my house and sat in the same chair for 80+ hours. Organizing, coloring, and chopping up with my two friends by my side keeping me motivated and awake," Brian explains. "We should have had a coffee sponsor (laughs)." A chopped editing style throughout the film with no shortage of b-roll clips give a reminiscent feeling of an old Taylor Steele film.
Premiering in Brooklyn and a few other venues for the first time, Jobless, supported by HYD drew some big crowds and has gotten a great deal of praise and credit from friends and fans. Rightfully so. "After so much time and effort, I'm really happy with the way the film came out," Thor states. "Collaborating with Natty and Brian was the smartest thing we could have done." Jobless will premiere at Bridgeview Yacht Club during New York Surf Week. Make sure to come down in support of the boys and this project. Visit www.newyorksurfweek.com for a full schedule of the week's events.
Thumbnail Photo: Natty Graham