Congratulations to the 2018 Winners & Finalists
First off, we would like to send a huge THANK YOU! to all of the photographers and surfers who braved the elements and participated in the contest. It is your dedication and love for surfing and photography that makes this event so special. What Cold Shot showed us is that our community is less about competition and more about collaboration. The amount of positivity shared between you all throughout the winter, connecting with each other and hyping on each other's photos, is the most important thing (we think) to come out of this. We really look forward to seeing it grow. 
SEA CHAMPION: Ryan Moore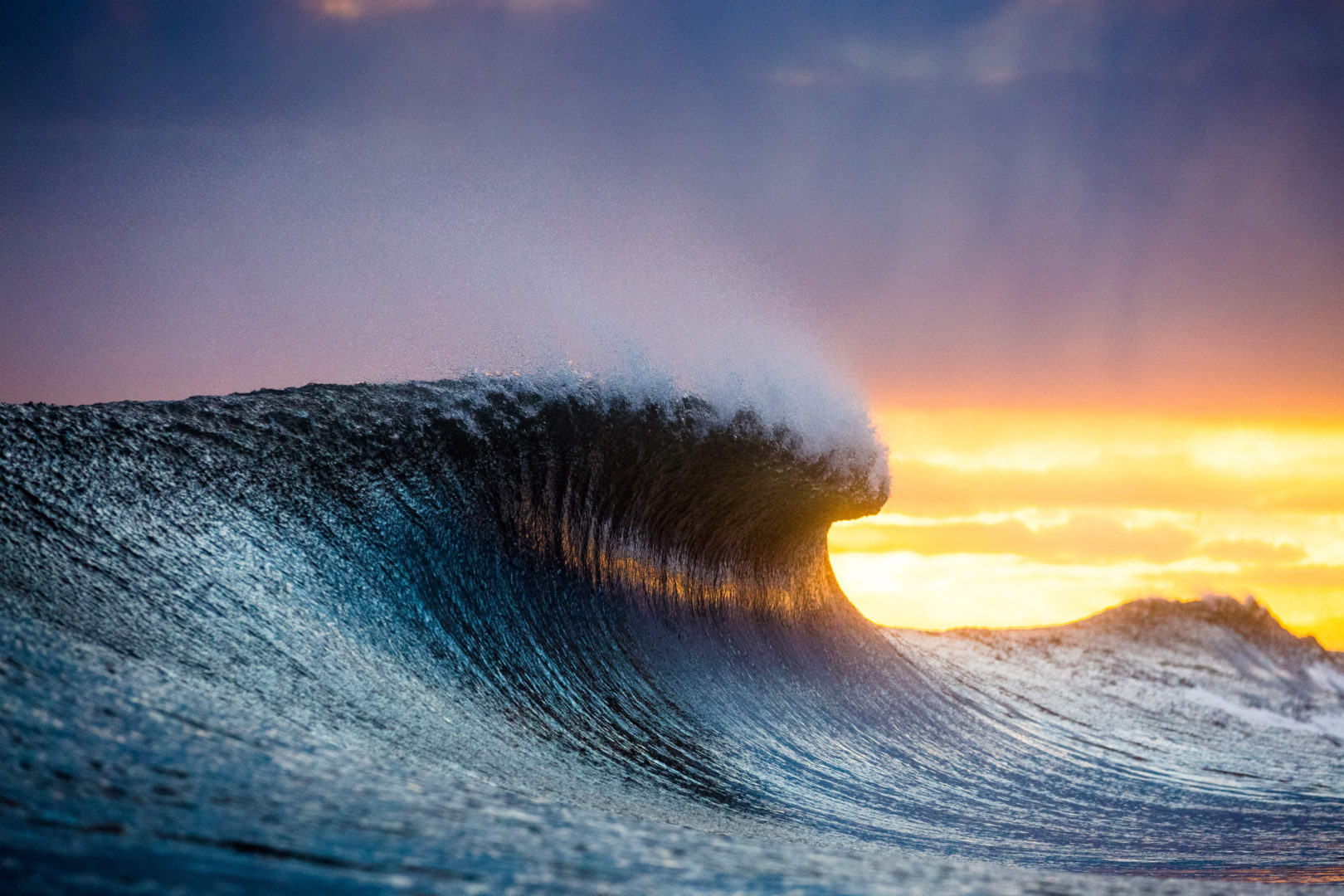 Second Place: Daniel Pullen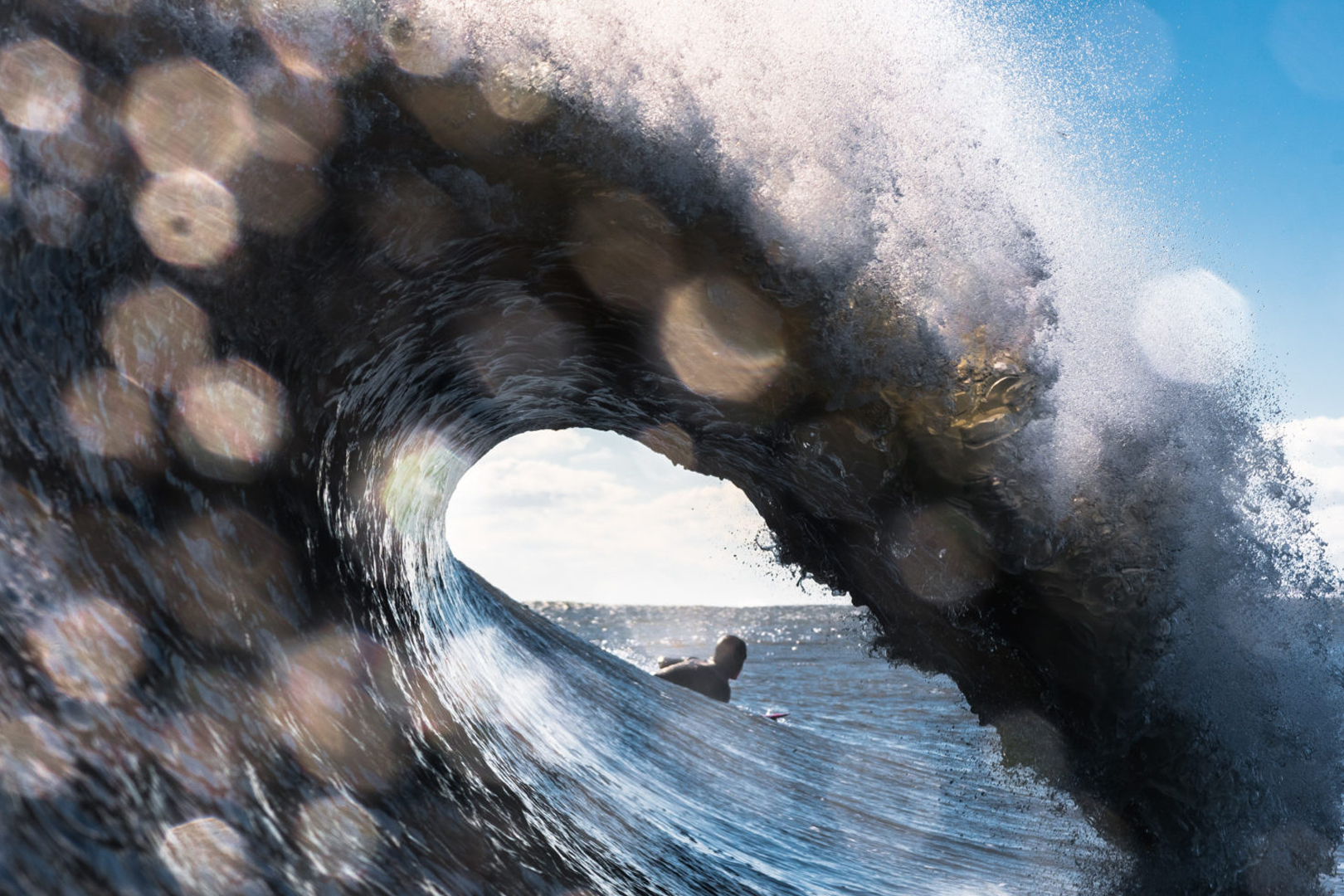 Third Place: Shawn J. Casey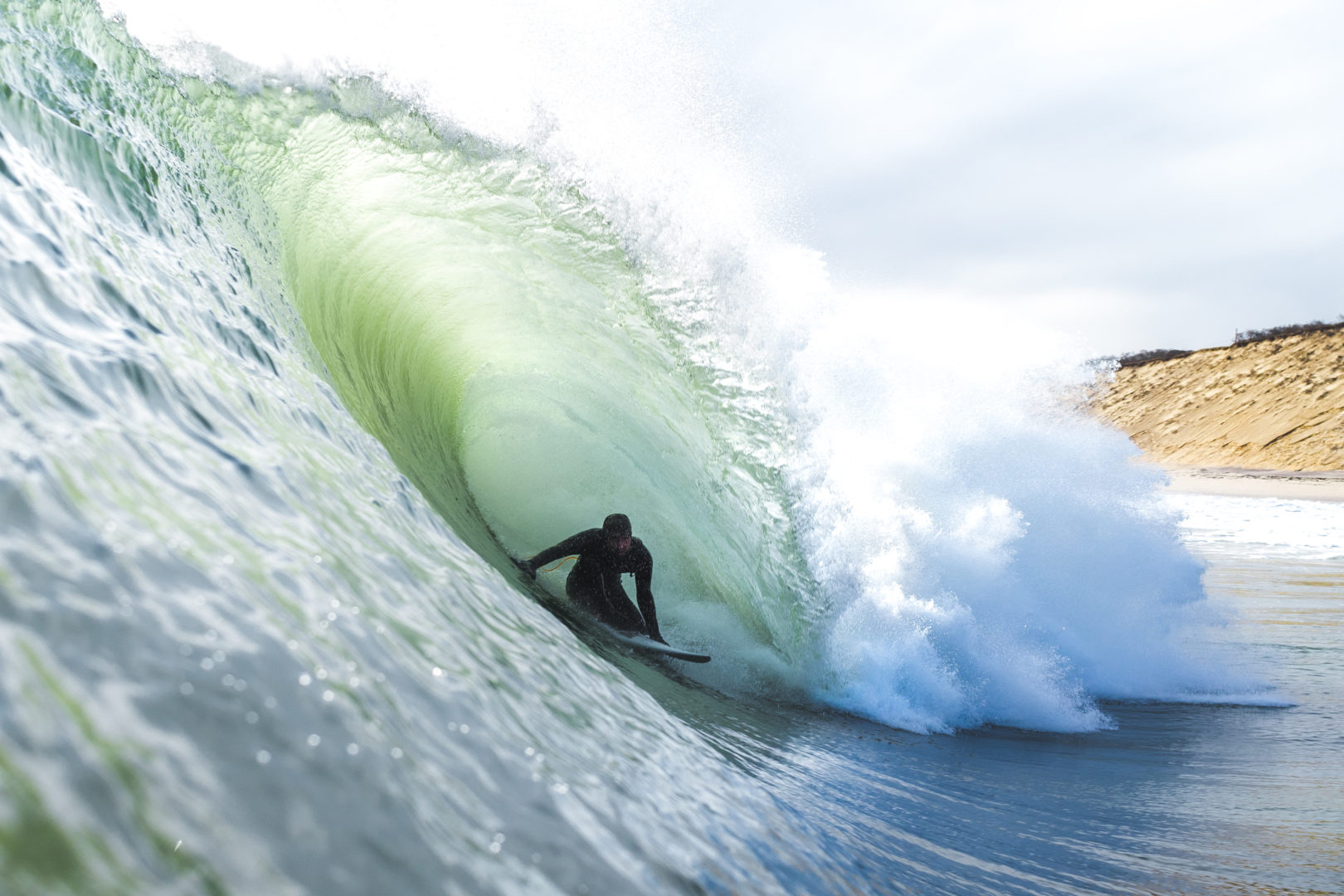 Land Champion: Evan Conway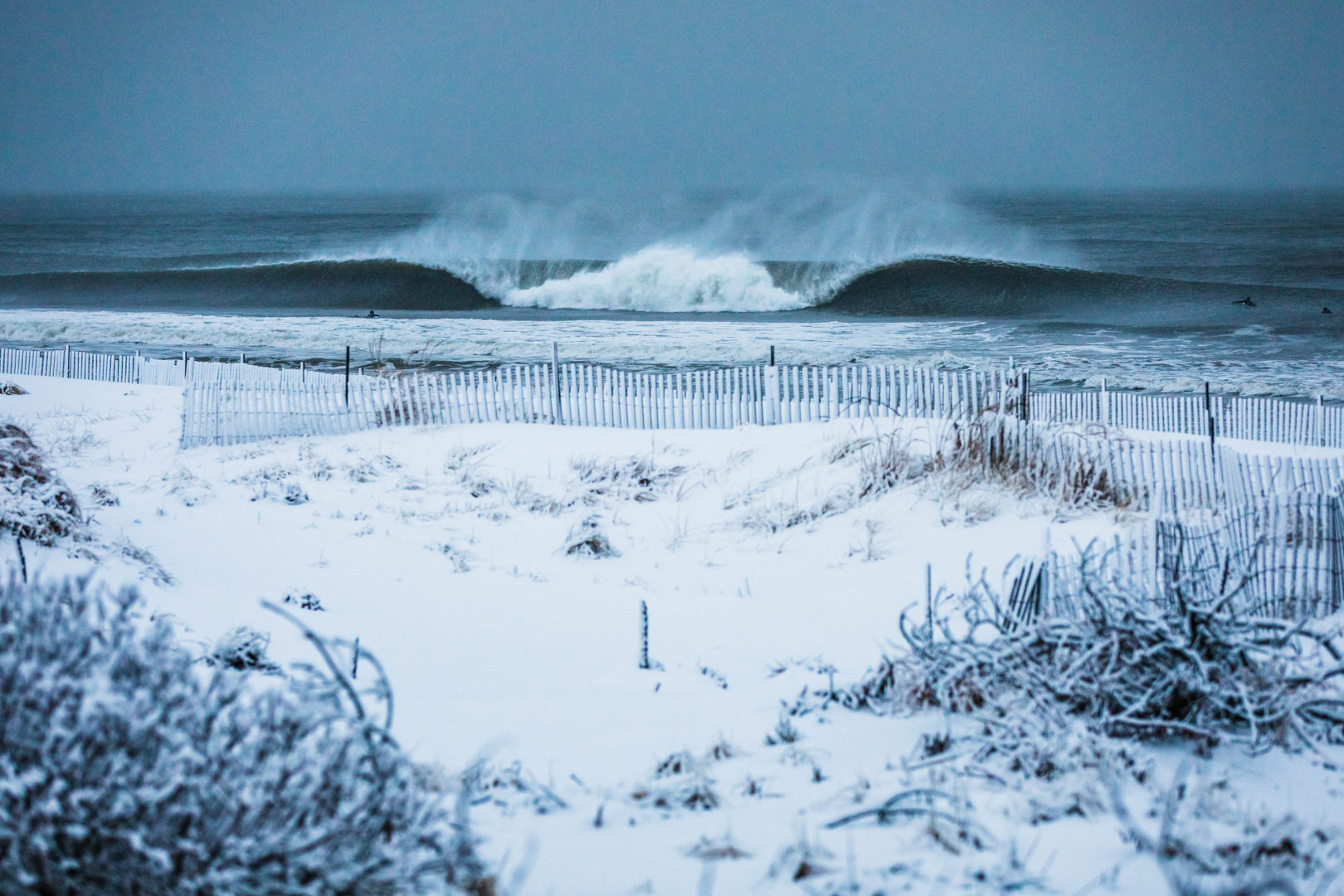 Second Place: Robbie Vallad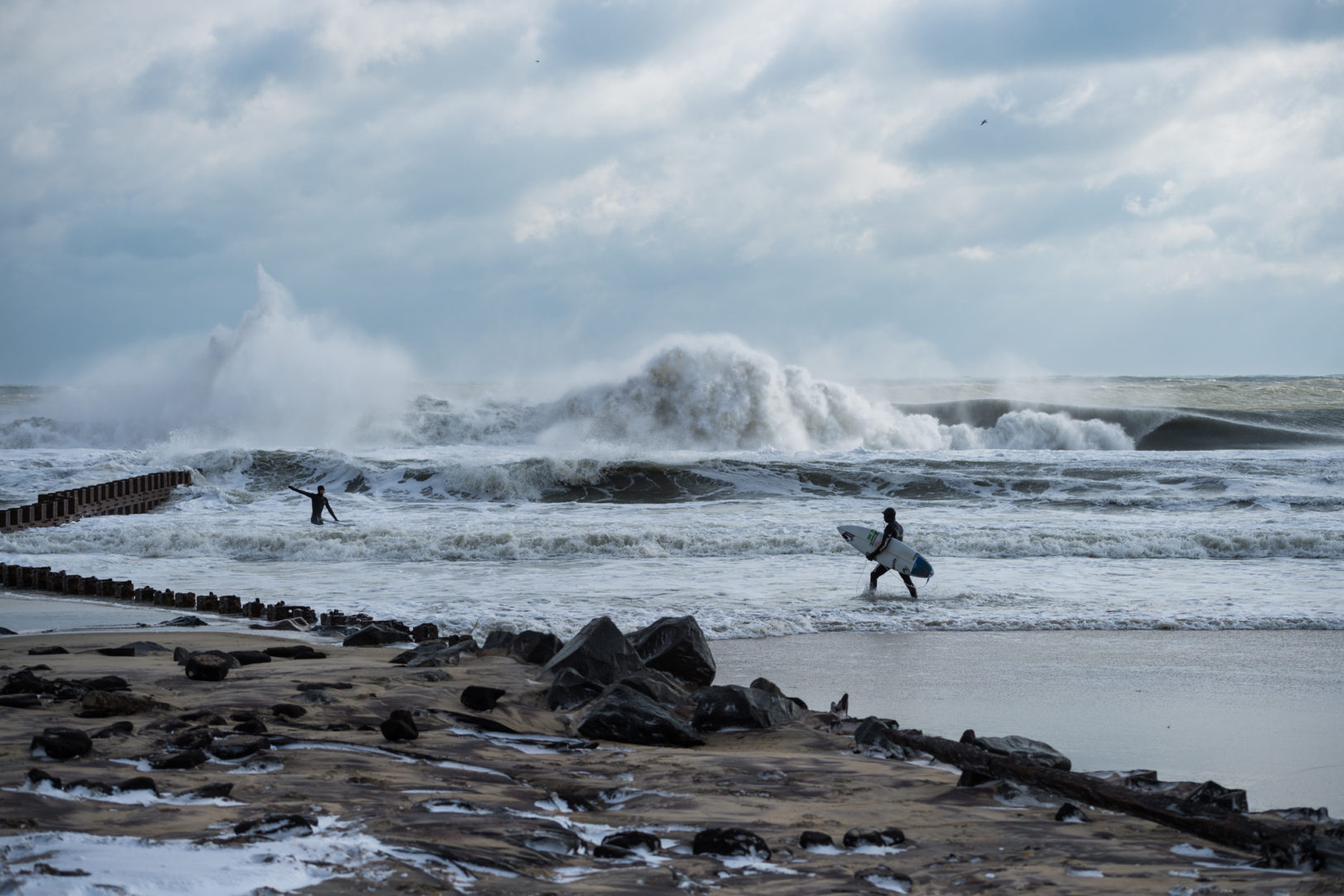 Third Place: Ryan Mack, surfer - Kai Potter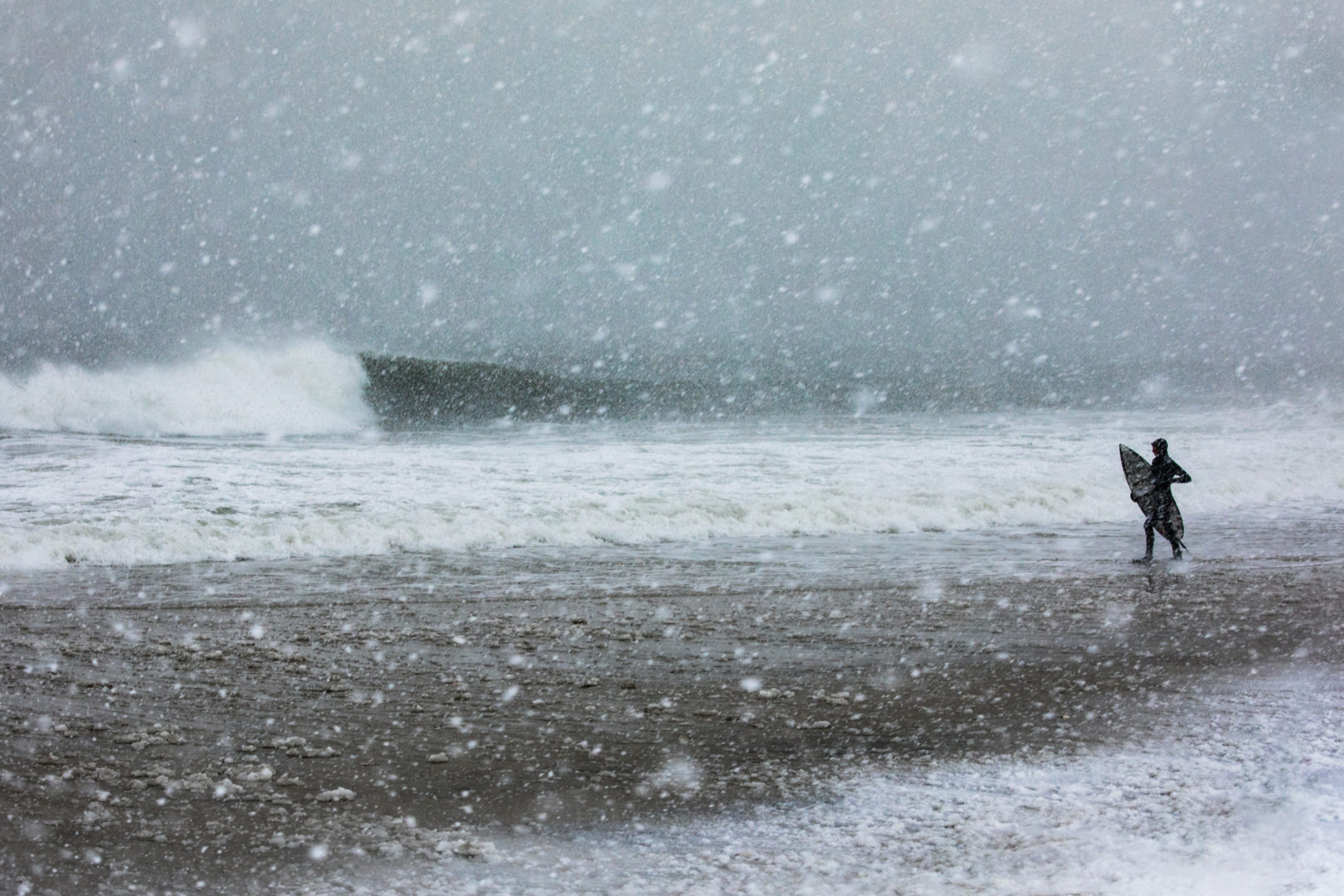 AIR Champion: Pat Nolan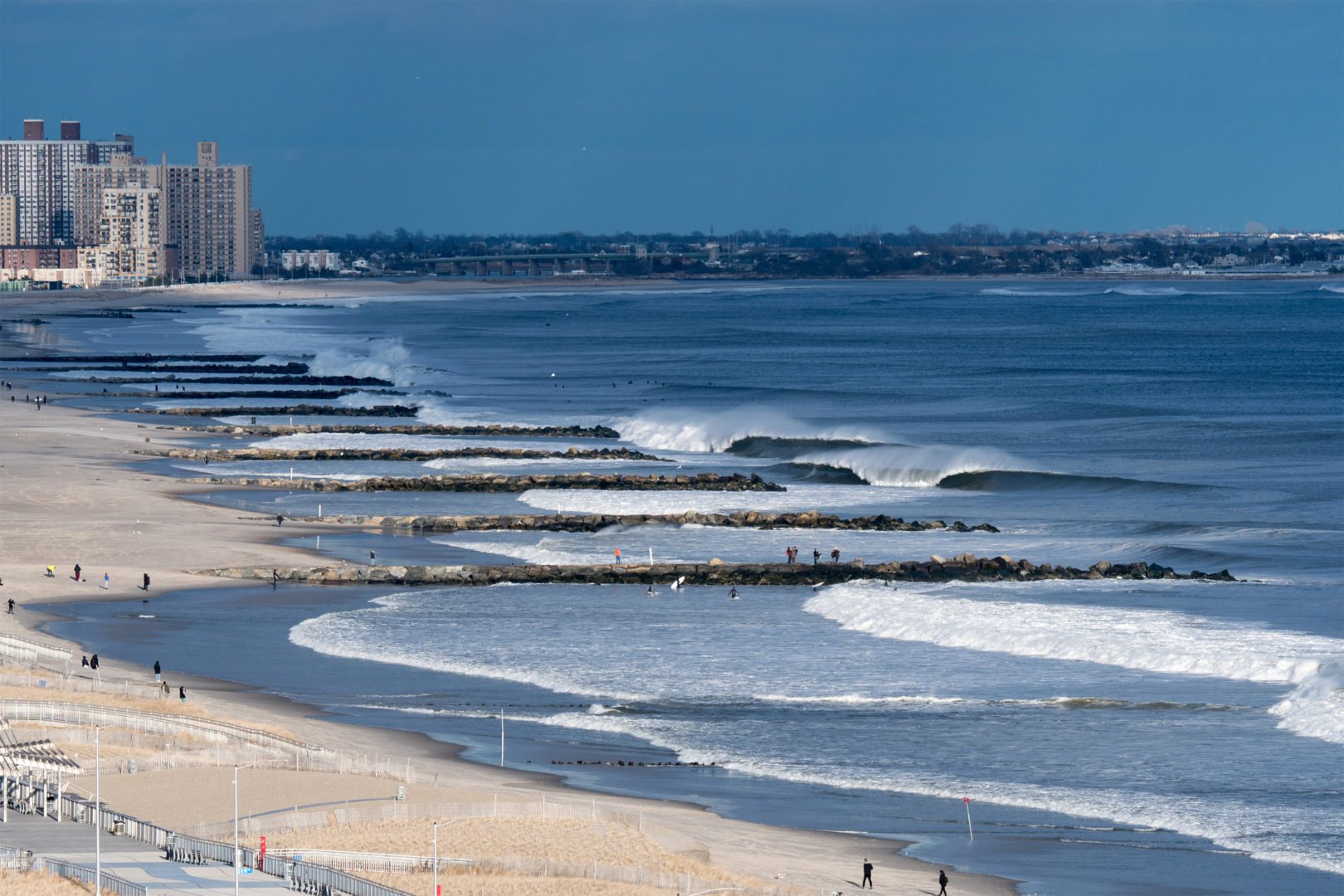 Second Place: Matthew Ciancaglini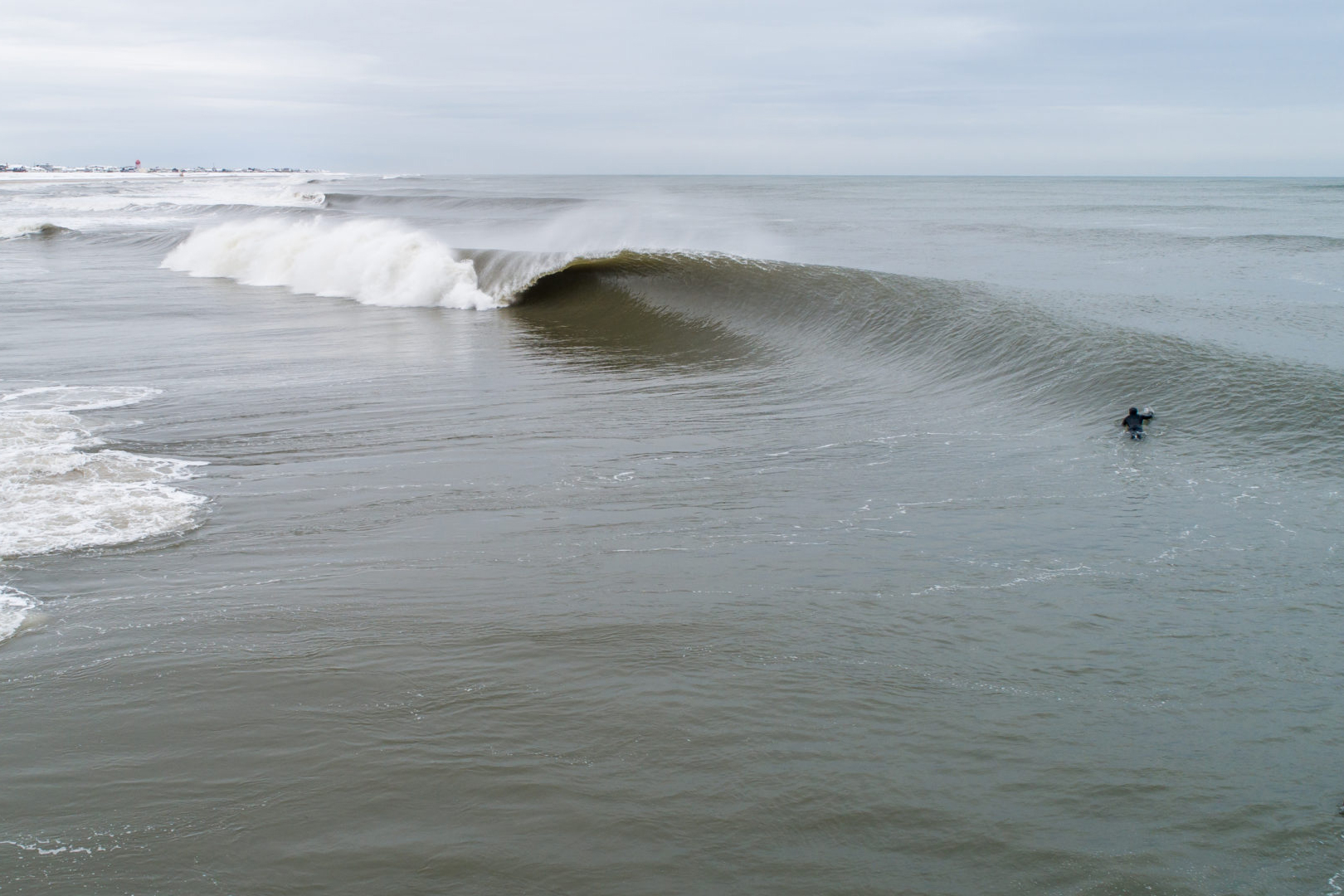 Third Place: Evan Conway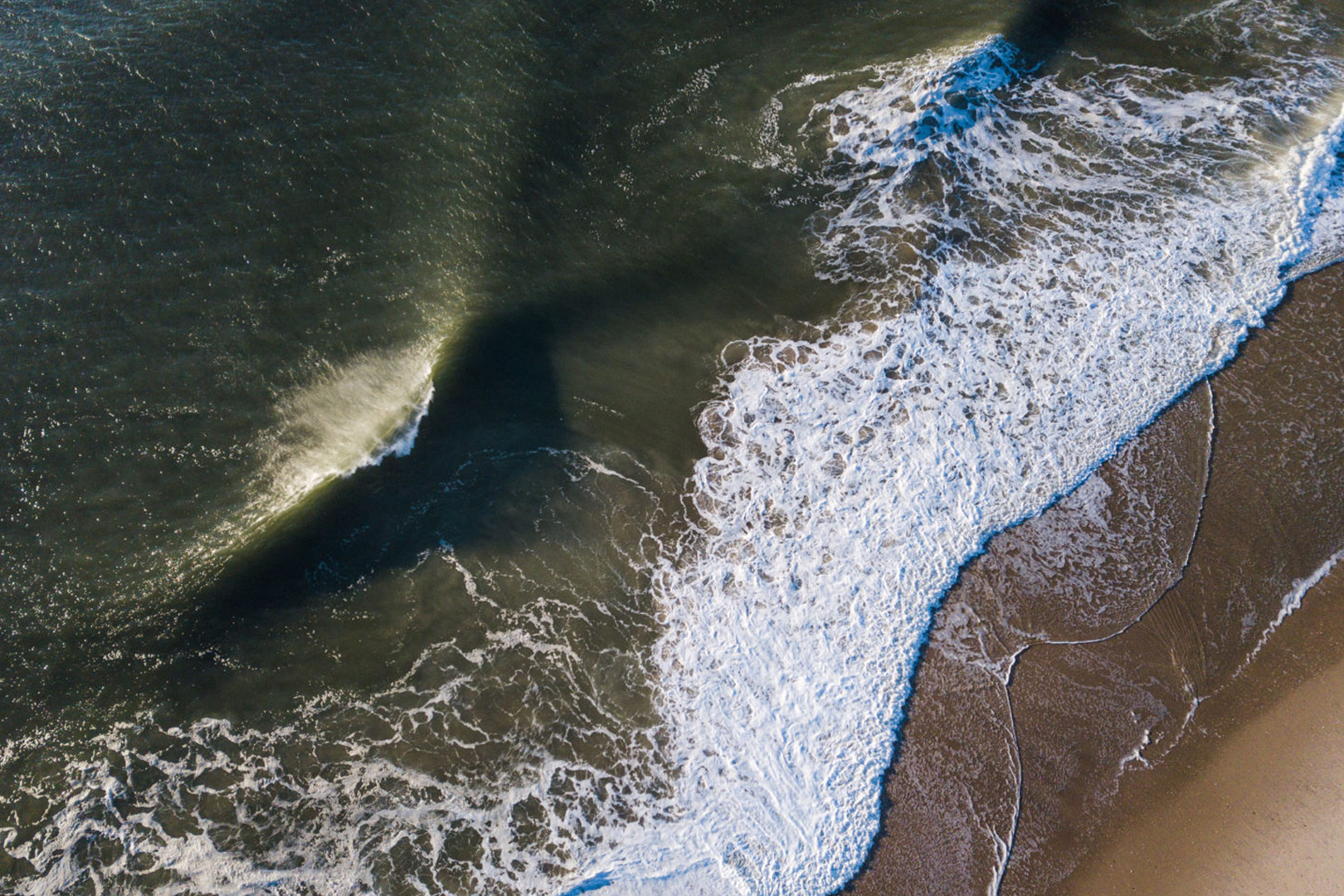 Full Recap and Rankings
With exactly 1,475 entries and hundreds of mind-blowing shots, narrowing down the finalists was no easy task.  We have been truly taken aback by the amount of talent and commitment the 'Right Coast' has to offer. With that said, let's have a look at our 2018 finalists!



























Category: Air
Pat Nolan
Matthew Ciancaglini
Evan Conway
Andrew Fisher
John Gilman
John Gilman
Ryan Mack surfer: Cash Barris
Blueberry Dave surfer: Kyle Latch
George Hughes
Category: Land
Evan Conway
Daniel Pullen
Shawn J. Casey
John DeVivo
Jonathan Nimerfroh
Patrick Duggan
Andrew Fisher surfer: Sam Morrissey
Trevor Murphy
Jon Carter
Category: Sea
Ryan Moore
Robbie Vallad
Ryan Mack surfer: Kai Potter
David Nilsen
Trevor Murphy
Trevor Murphy surfer: Brett Barley
Mike Incitti surfer: Hunter Rains
Patrick Duggan surfer: Stevie Pittman
Cody DeGroff surfer: Alex Gray