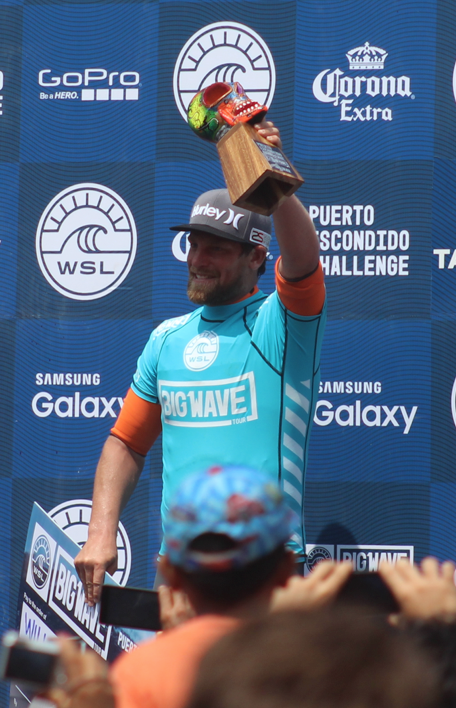 There are surfers out there with raw talent. We see kids ripping at such a young age it just seems to come natural to them. That talent stays with them and through the years they excel through the rankings. There are also surfers who keep working at it; plugging away and doing everything they can to get better. Their work ethic then begins to show and in time, they reach the top level due to pure dedication. Sometimes, we come across people who take both of those attributes, and they are the ones to watch out for.
In this instance, one of those people is Will Skudin, 31 of Long Beach, New York. "There's a quote, "you get what you put in," that I really understand. I am willing to go all in," tells Will Skudin. Recently Will received a message from Peter Mel regarding an invite to the first Big Wave World Tour event of the season, and first ever event held at Puerto Escondido, Mexico. We hear a honk from behind us in the car while Will is lost in his phone anxiously replying to the message. The event would be held on June 24th 2016 and was only green lit two days prior.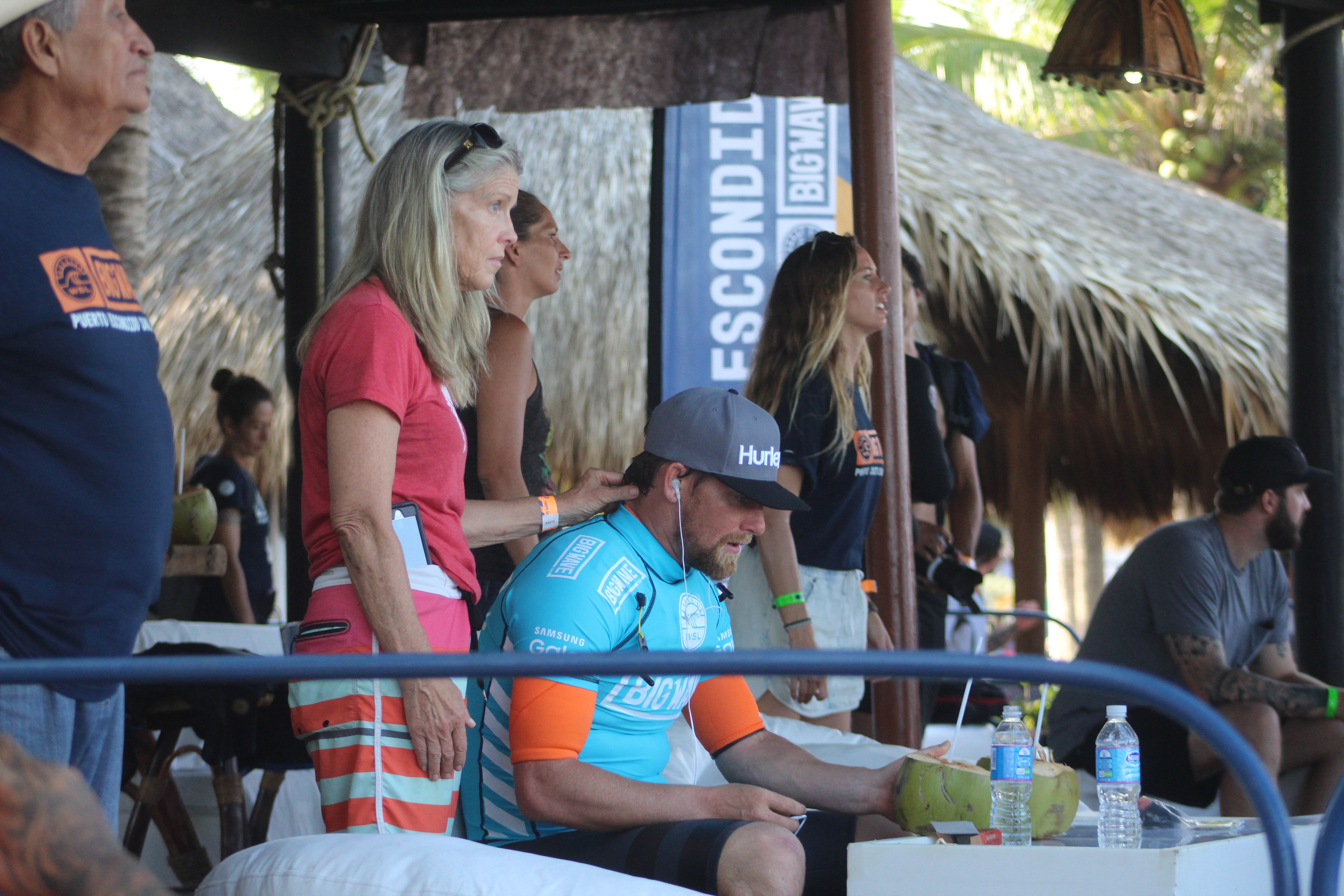 With the BWWT, that's how it happens. It's that fast. The waiting periods stretch for about four months long and surfers remain on call for each event. Patiently waiting for enormous swells to approach the event locations, the commissioner must make the call to run or not with only minimal time before hand, which in turn makes for an exciting concept.   The top ten Big Wave World Tour ranked surfers are automatically in the event if they choose. After that, there are four wild card spots, four overall performance invitees, and six local invitees. Will Skudin received one of the Performer of the Year invitations into the Puerto Escondido event and was on a plane about one day later, only bringing his mother along for support. "I was going to bring Mike Nelson to document the whole thing but he couldn't make it," says Will. "My mom really gave me the support I needed mentally during the event. She just has a great attitude towards everything and showed me that having faith is more then just wanting something." Even with the world's attention turned toward one of Mexico's gnarliest beach breaks and all the support coming from home, Will remained focused.
As the event unfolded, Will placed first in the opening heat, moving onto the semi-final, which was held the following day. In the semi-final, despite suffering some bruised ribs and contusions to his lungs, he managed to pull out a second place and found himself in the final heat.   "I felt really good mentally going into the final but my body was not on the same page," explains Will. After an extremely exciting and intense final heat, Will came out in fifth place overall, making him the first ever out of the Northeast to crack the top five on the BWWT rankings.
"Will Skudin was the revelation of the event, and probably the BWWT in general. Fifth place here and well on his way to becoming one of the most respected big-wave surfers on earth, if he isn't already," stated Surfline after the event. Will is fully committed and looking forward to competing in the next event, and potentially bringing a world title home to New York. While we eagerly await the next event, check the exclusive NYSEA photo gallery from the competition in Mexico below.